原文链接: steemit, cnsteem, chainbb, busy, markdown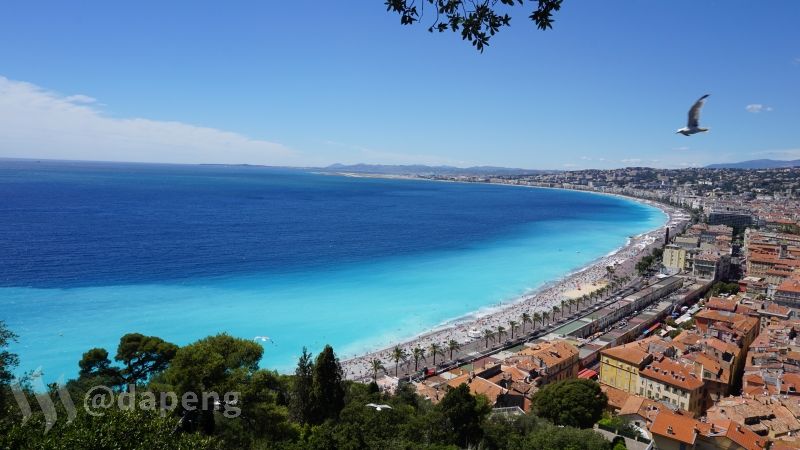 Bay of Angel. Nice, France, Aug. 11, 2017. Sony a5100.
This picture was taken on my holiday in Nice, France, last week. Although it has been posted in one of my previous blogs (which do not have many readers), I would like to remove it from that post and share it under the umbrella of Color Challenge, which I just got to know from a friend. I should have been aware of Color Challenge sooner!
天使湾,法国尼斯,摄于2017年八月11日。索尼a5100。

上周在法国度假,我拍下了这张照片。此前不知道有"颜色挑战"这个板块,要不是朋友分享,就错过分享这张照片的最好机会。这张照片已经在我游记里出现过,为了避免重复,已从游记里删除。谢谢!